WE MAKE THINGS THAT YOU WANT IN WOOD
We provide an unparalleled selection of quality products, an easy shopping experience, expedited shipping offers, and exceptional customer service. Check out our collection today.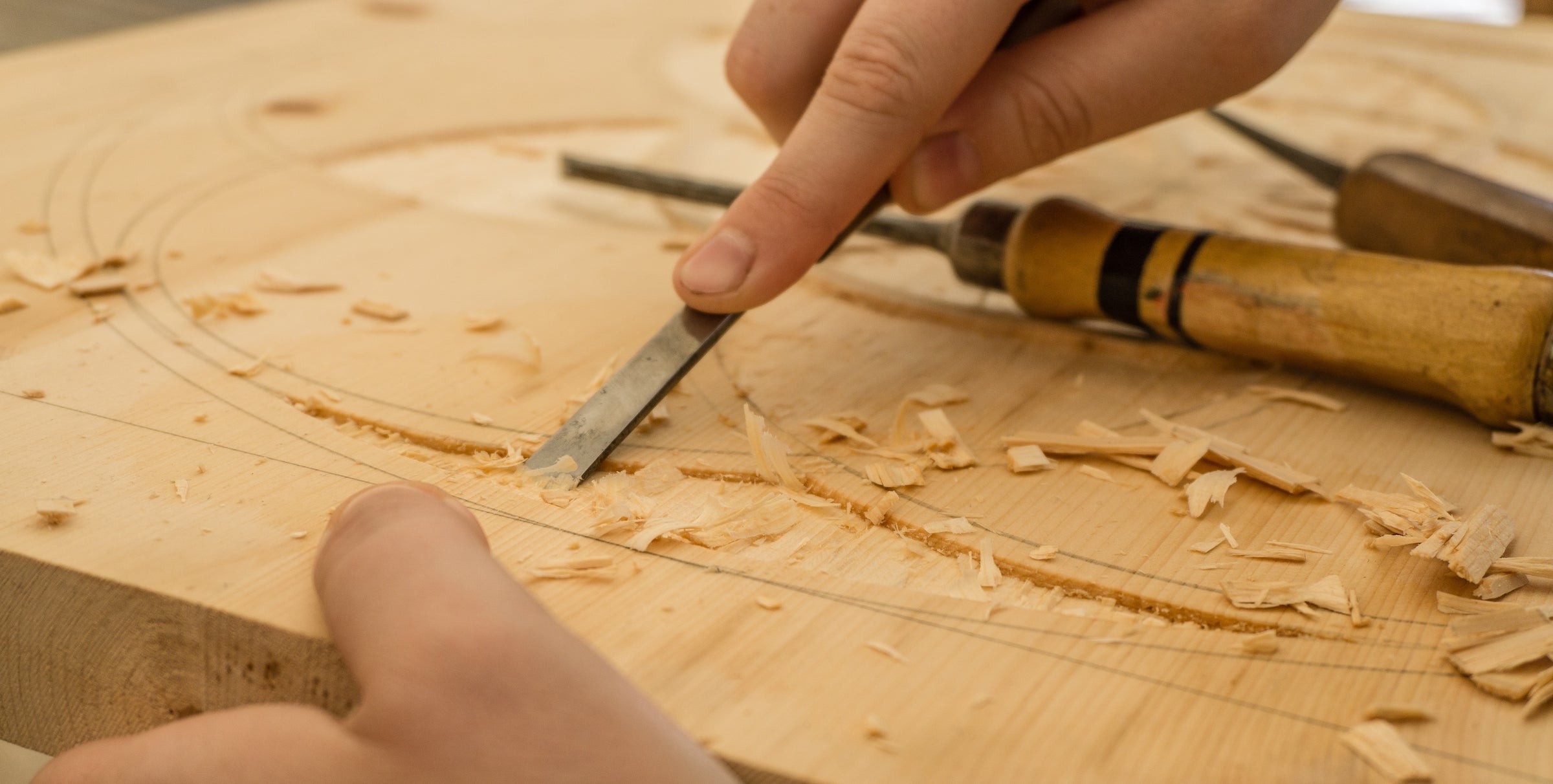 How are we different?
Our products are handmade and laser cut by a team of professionals using the best recycled wooden material (for most products). Unlike most wooden products available in the market, which are made in a large factory, using machines & chemicals also causes many new trees to be cut. When you buy a gift from The Engraved Store, you know you are getting the best for yourself and your family, as it is safe and doesn't cause harm to the environment. This is why over 5000+ customers love our products.
★★★★★

They have some of the finest products available with cutting edge technologies, we have been making products from them for 2 years and are very satisfied with the kind of service and products they have given us with timely delivery, our clients have given repeated orders for the same products. 3 things Great Products Great Pricing Timely Delivery

Abhishek Panday

Gifting solutions, Mumbai, India
★★★★★

We have had a wonderful experience while ordering souvenirs for our conference. I am from Indore and we had requested some customized souvenir ideas from them which our guests could like and which could remind them of the legacy of Indore. The Engraved Store suggested to us for a wooden carved Rajwada. They made a few designs and finally made beautiful Rajwada... The finishing is undoubtedly flawless. All our guests loved the gift we presented. We also bought hand made boxes for our event judges. They also appreciated the boxes very much. I sincerely thank the team for the efforts and making such unique and creative items just as we wanted. I look forward to more such associations with them for making our events memorable. Thank you

Megha

Professor Jaipuria Institute of Management, Indore, M.P, India
★★★★★

We tried a few works with The Engraved Store. To create samples we gave some tips. When the samples got me, I was amazed by their creative talent, work precision, and time commitment. They gave it at a very reasonable price. Now I am their happy customer in Kerala.

Ajimon

WILLBIRD Advertisers, Ernakulam- Kerala, India
★★★★★

We have been using the products for over two years. The founder is extremely creative, hard-working, and innovative. The coin boxes and dry fruit boxes ordered by us have been exquisitely designed by the team and customized to suit our specific requirements. We really appreciate the customer-centric approach and professionalism.

Yogesh Sharma

Managing Director, Almora Magnesite Ltd., Almora, Uttrakhand, India
★★★★★

On behalf of JBM Auto Limited, I wish to express our great appreciation for all your effortsand the good work executed by you towards making available the Wooden Miniature Modelsof our Electric Bus 'ECOLIFE'. We thank you for getting the bus models made and delivered inthe committed time frame that aided towards the successful accomplishment of ourobjectives from the recently concluded Auto Expo — The Motor Show 2020 at India ExpositionMart Ltd., Greater Noida.You will be excited to know that these bus models have been presented to very senior levelministers and bureaucrats from the Government, State Transport Undertakings and to ourcustomers & clients. It was a pleasure interacting with you and we look forward to workingwith your organisation in the coming future.

Dushyant Sharma

AGM, Gurgaon, India